Montez Press
–
Interjection Calendar 005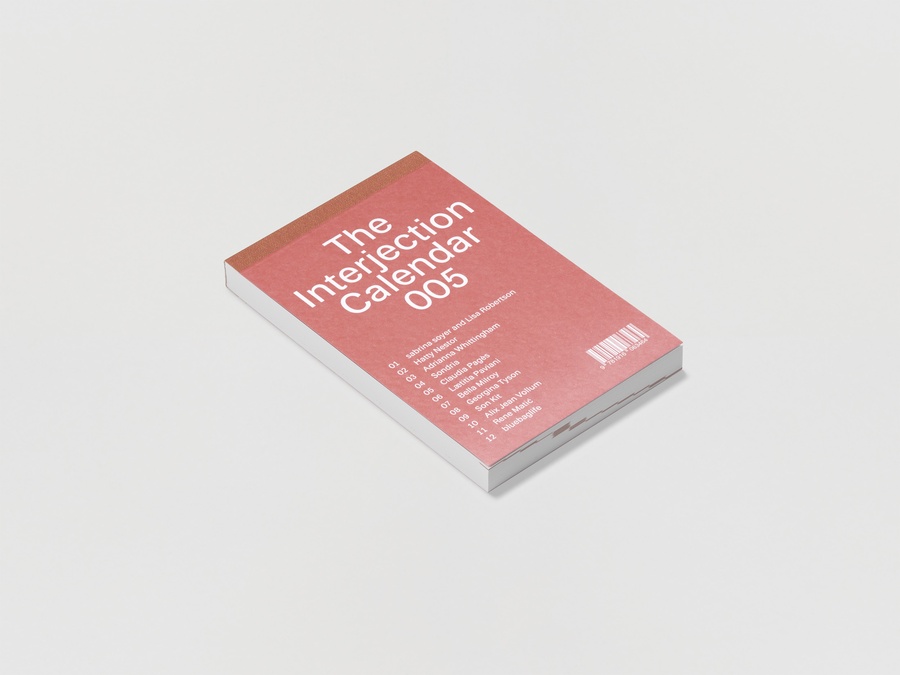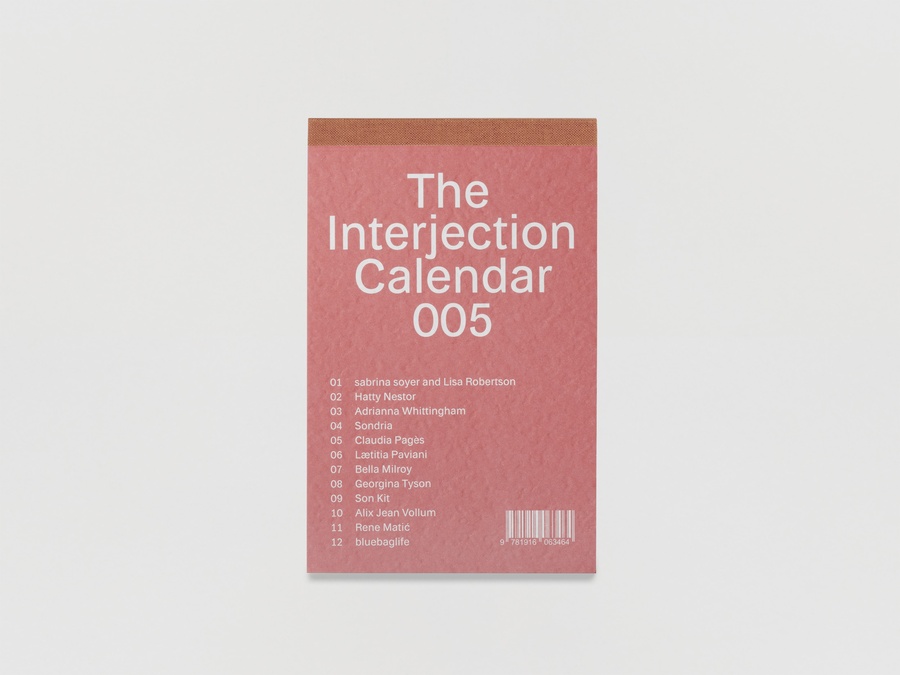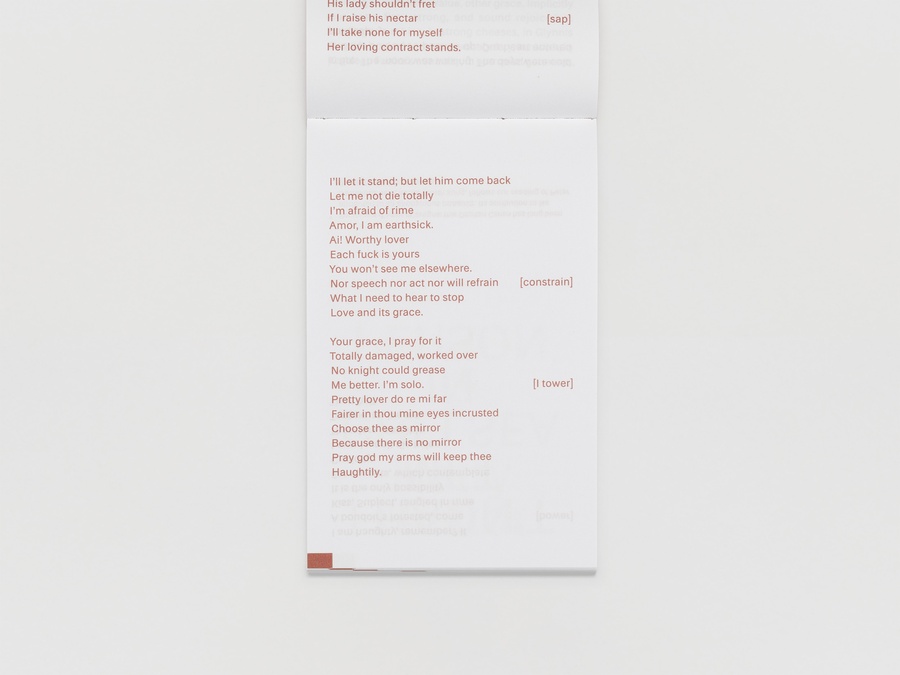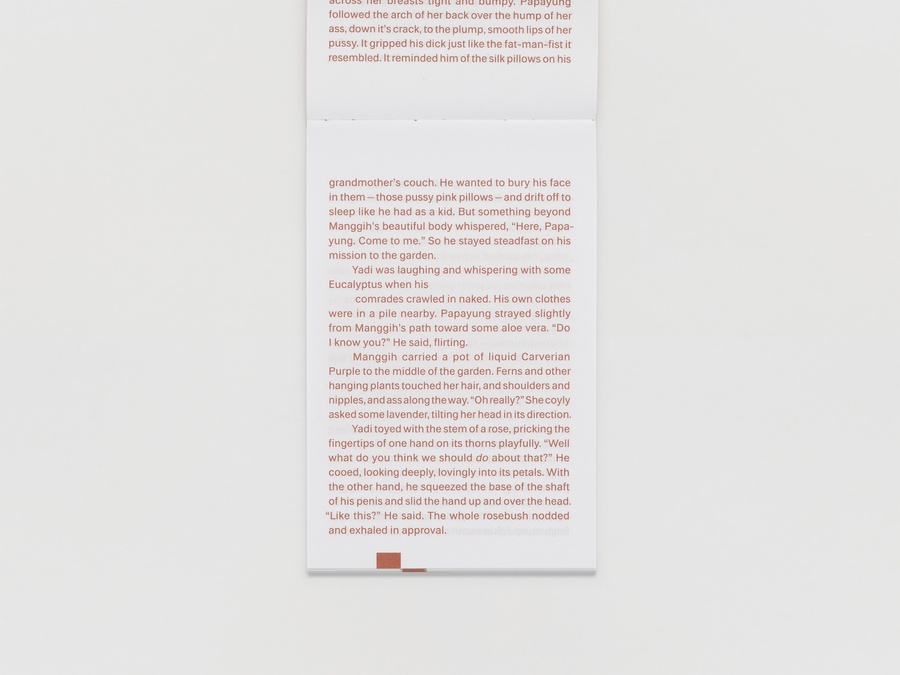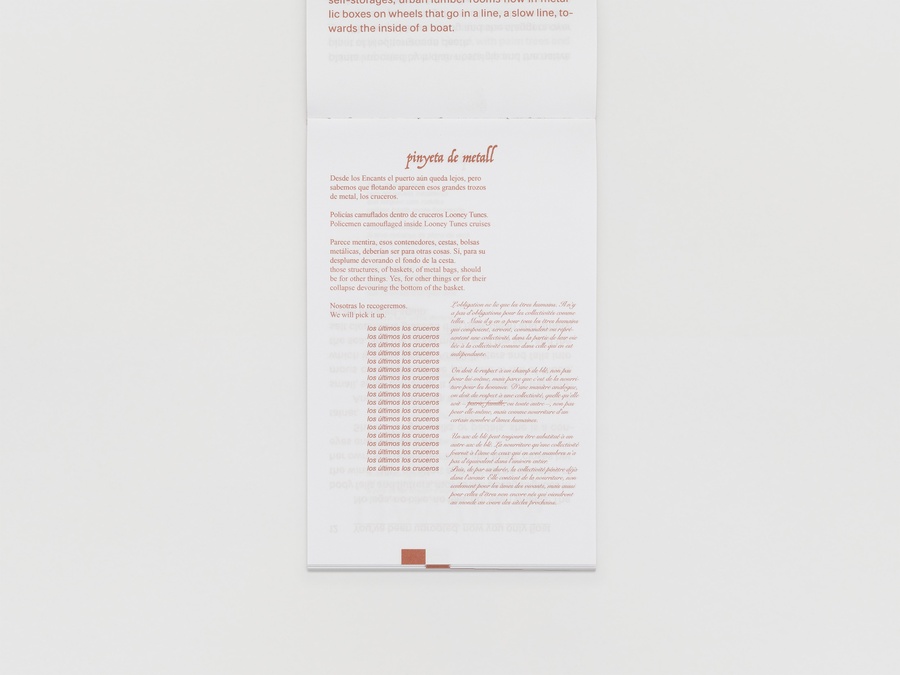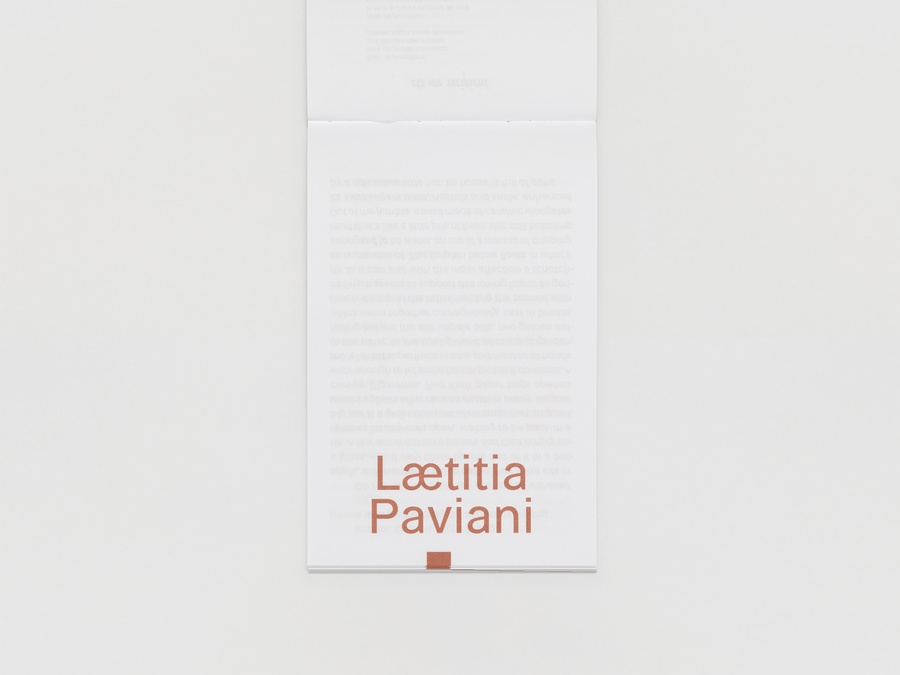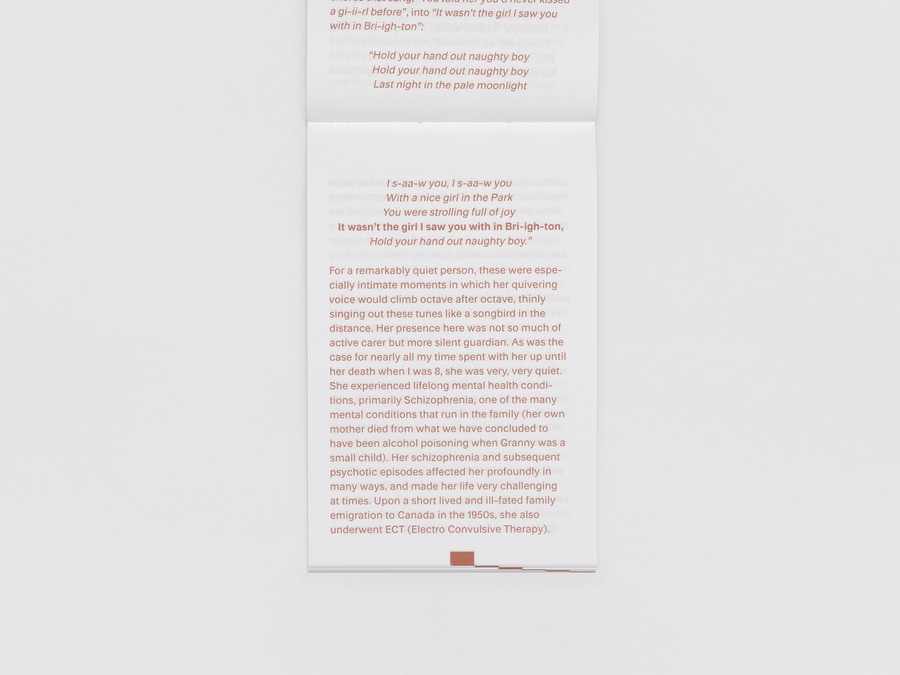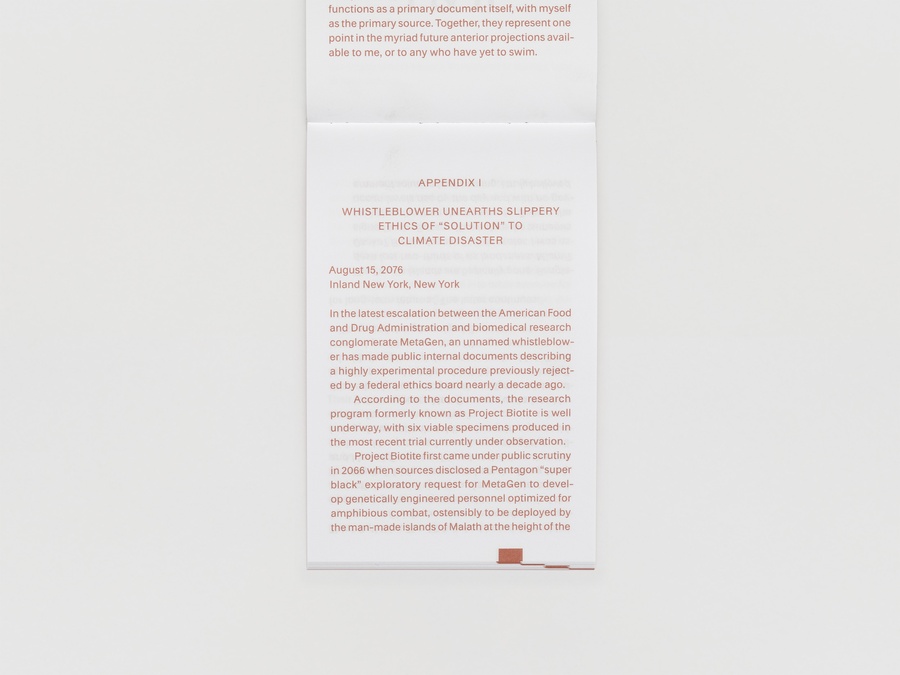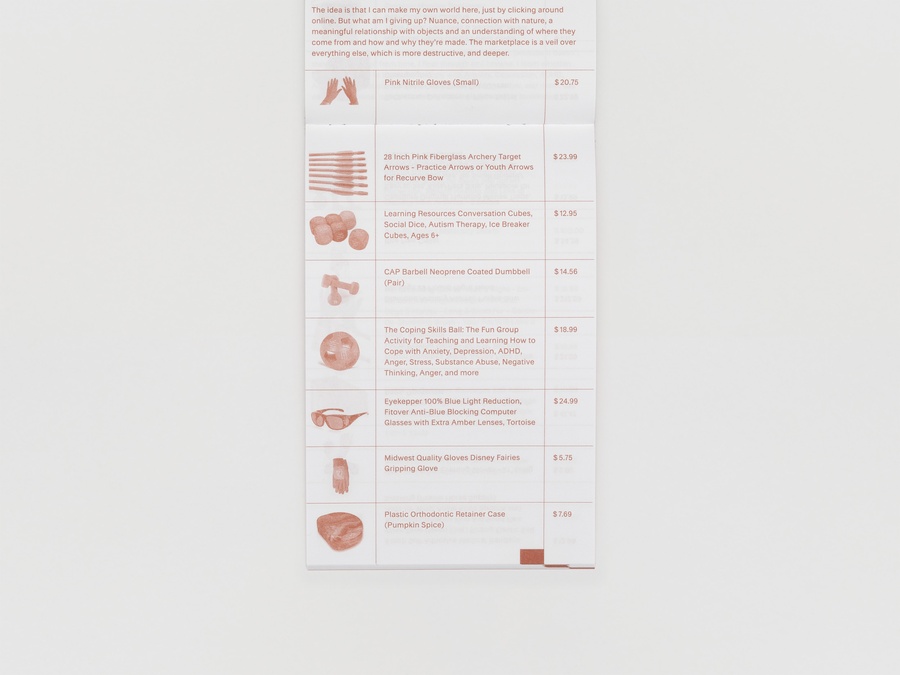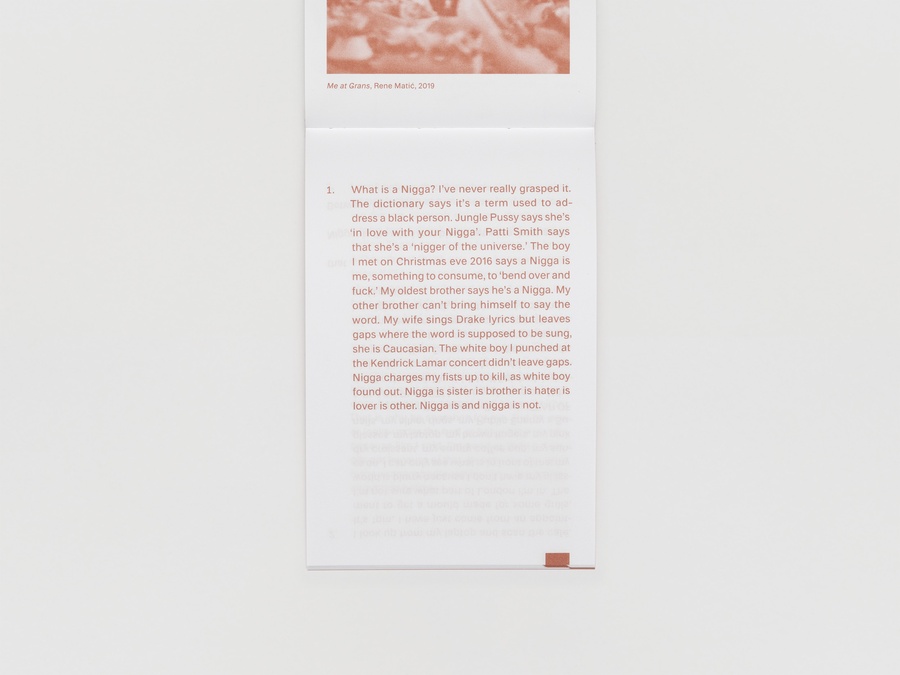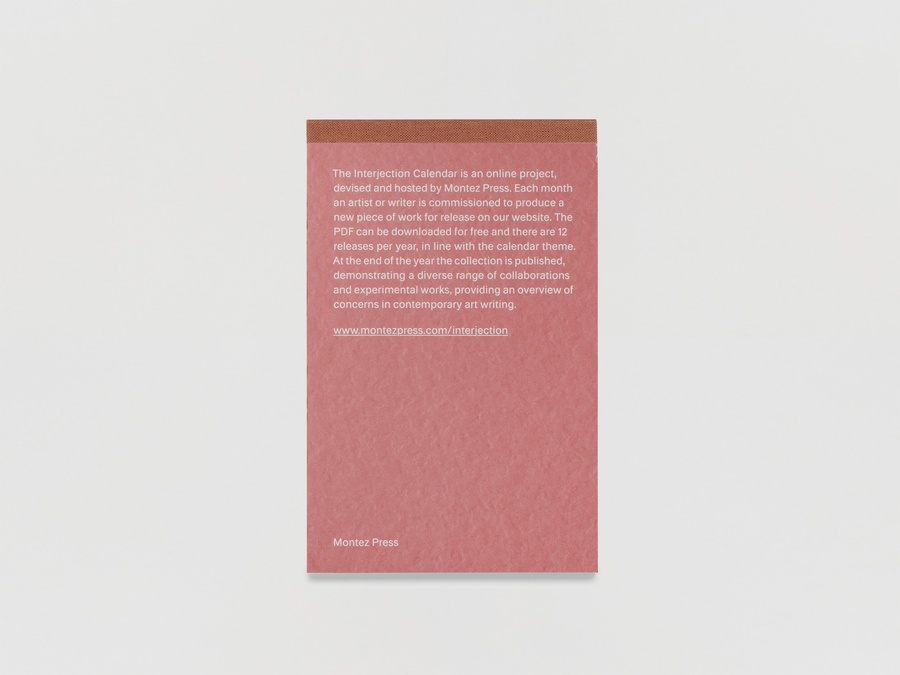 Over the past year, the year before and the year before that, there were many surprises. Surprises taking us off guard. So many, that slowly we are adapting ourselves to take the unexpected for granted. Amongst friends however we are training. We're learning to be watchful: to look carefully, to listen carefully and to take seriously what our friends say- as critiquing each other well is one of the best forms of friendship. After all, surprises mostly come as such if we haven't pricked up our ears sharply enough. We know it matters what we say, and it matters what we do.

For the Interjection Calendar each month we invite an artist, a writer, a poet or a doer of some sorts to say things — so we can share in their work in various and unexpected ways. There are no rules.
We invite 12 people, as the Gregorian Calendar has 12 months — one doesn't always have to reinvent the wheel. There are various systems of counting months and years, but one thing all calendars have in common: they are oriented towards something bigger than ourselves. The course of celestial bodies can be mirrored in the microcosms of our own corporeal systems — it takes a moment of calm to recognize the links between the large and the small.

All 12 pieces have introspection and reflection in common. They are a subjective overview of writing in the expanded field of contemporary art and writing in the year 2019, primarily it is up to you as their reader to discover the parallels and links between them. This is the Interjection Calendar 2019, the fifth collection in this series. Don't be surprised if next year we invite another 12 contributors.

sabrina soyer is a writer and artist currently living in Paris. Her work involves many collaborations inside queer communities of artists and writers in the city. She is part of The Cheapest University.

Lisa Robertson is a Canadian poet and essayist living in the Nouvelle Aquitaine region of France. Recent publications: Proverbs of a She-Dandy (Belkin Gallery, Vancouver) and 3 Summers (Coach House, Toronto)

Hatty Nestor was Jerwood Arts Space 2017 writer in residence. She has published in The White Review, Frieze, Art in America, and many other publications.

Adrianna Whittingham is a London-based perfor- mance artist and writer. Through absurdist and often disgustingly personal and sensory narratives, she explores her fixation upon and meaninful interactions with green Granny Smith apples. Her writing is carried out using a typewriter, and makes reference to her cultural heritage, as well as political undertones.

Sondria is an author, filmmaker, mother, and member of the afrofuturistic art collective #SNATCHPOWER based in Southern California. Her latest collection of fiction "Unthinkable Acts" is available on Amazon, and her new collection "The Carverians" is set to release Spring 2019. She is also a freelance social media content pro- vider and has maintained online personas for the band Earth Wind and Fire, and the Pan African Film Festival. Her musings can also be found in the current issues of Reflekt Magazine, Dryland Literary Magazine, and Cultured Magazine.

Claudia Pagès lives and works in Barcelona. Pagès works with text, publishing it through printed mat- ter, installations and sonic readings. She normally works in specific contexts, but her focus of research and interests has been on language, talkable text and forms of contemporary distribution and circulation where labor and biopolitics are inter- laced, working on living labour and its performative aspects and dead labour in relation to circulation.

Lætitia Paviani lives and writes in Paris. At the moment she has two jobs and one kid.

Bella Milroy is an artist who lives in her home- town of Chesterfield, Derbyshire. She works responsively with found and archived material through mediums of sculpture, drawings, pho- tography, text and writing. Gardening is also an important part of her creative practice. Her work explores how we touch and make contact with the world around us, with the hand-held being of particular significance. Using her personal perspective as a framework for a wider reflection of contemporary living, she makes work about making work (and being disabled) and not being able to make work (and being disabled). She is interested in the duality of everyday existence, and how things can be both beautiful/painful, both interesting/dull. This process-based prac- tice is fundamental to her as a disabled artist, utilizing and working with the significant limits and demands of living with a chronic condition, all mixed in with the detritus of domesticity.

Liverpool born, London-based artist, Georgina Tyson's practice is performance-based data mining; a self indulgent exercise of intense over- sharing over the internet and digital media.

Son Kit is an artist and designer from Los Angeles, currently moving between Providence, RI and Brooklyn, NY. Their interdisciplinary practice utilizes video, installation, illustration, and text to explore non-binary second-gen yellow narratives in pursuit a New Canon of Korean-American Speculative Fiction Authored Entirely by Them. Kit is a co-founder of Codify Art, a curatorial and producorial collective of and for Q/T/W/POC artists, and a co-founder of EST, a research collective investigating the intersection of Asia, technology, and racialized futurisms. At the moment, they are pursuing their MFA at RISD.

Alix Jean Vollum is an artist and eBay shopper. Until recently, she was living with her parents in Portland, Oregon. She now lives in New York.

Rene Matić is an artist currently studying and working in London. Her work explores the immea- surable dimensions of Blackness through the lens of her own personal experiences as a queer Black womxn living in the diaspora. In doing so, Matić aims to expose, combat and question the power relations that pervade the art world and society more widely.

Lisa Selby and Elliot Murawski started telling their stories around their experiences of addiction, prison, recovery and love on '@bluebaglife', their Instagram account. This account grew and began to offer the perspectives of people in pris- on, released from prison, as well as loved ones supporting, and all who experienced addiction in their lives. @bluebaglife is growing a community for the voices of others to connect and form a motivated support network, in the hope of un- doing shame and implementing social changes. Currently Lisa and Elliot are working on a @blue- baglife (offline) format for prison workshops and delivering talks around the UK.
ISBN 978-1-9160634-6-4
Year: 2020
Format: 100 × 155 mm
Binding:
Pages: 272
Price: £ 10.00