Introducing the first Montez Development Grant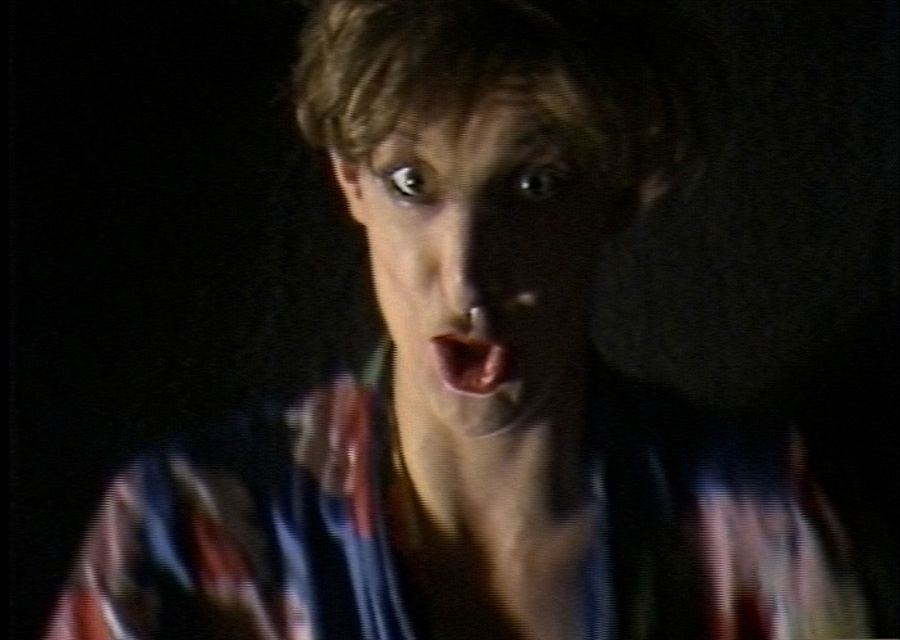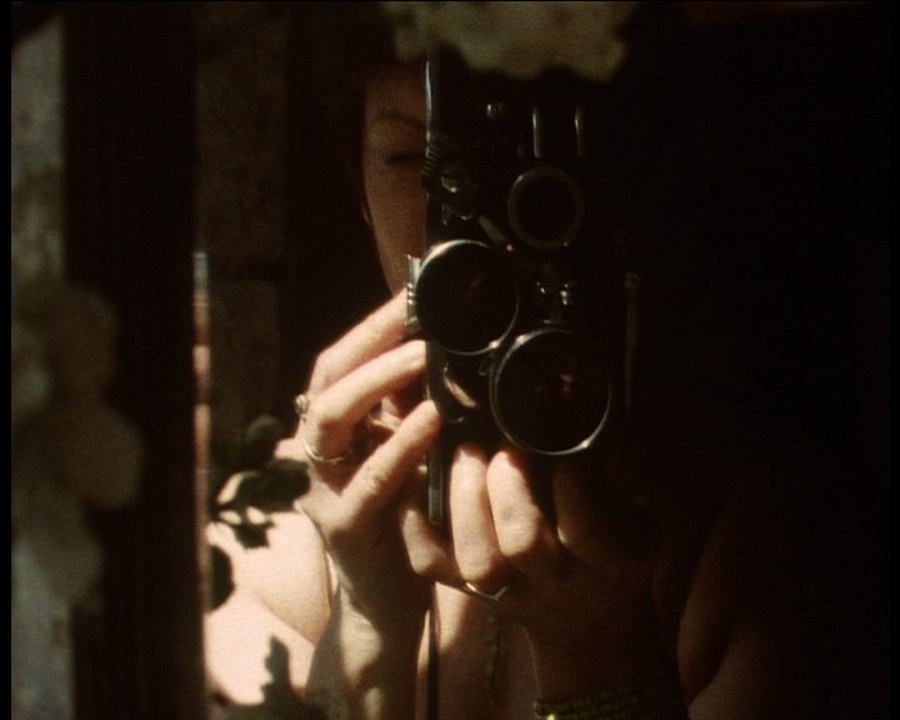 January 15, 2016
Montez Press is pleased to announce a new Grant scheme offering authors, artists and practitioners the opportunity of funding for six to twelve months in order to facilitate research towards an eventual publication. The first recipient of the Grant will be artist and film-maker Anna Thew.
The research will explore Thew's foundational use of sound and image, assemblage, and collage throughout her career as linguist, performer, painter, writer, musician, and film-maker.


About Anna Thew:

Born in Sheffield. Studied F.A. Painting at Chelsea School of Art, London and Italian & German at Manchester University and Perugia University, later Anna Thew began working with film receiving grants from the arts council, BFI and channel 4 with sponsorship from Kodak.
She has shown widely in international film festivals, including Berlin, Edinburgh, London, New York, Sydney, Locarno and Montreal; in galleries including the Serpentine and Tate Gallery, London and Centre Georges Pompidou, Paris, and in touring programmes in the UK, France, Germany, Australia, the Netherlands, Brazil and USA. Retrospective and one person shows of single and multi-screen works include BROKEN PIECES, Zagreb and Dubrovnik, 2002, ANNA THEW MULTI-PROJECTIONS, Villa Capriglio, Turin 2000, the LUX, London, 1999, the International Festival of New Film and Video, Split, Croatia 1997 and Akademie der Künste, Düsseldorf 1995. She has independently curated programmes of artists' film and video in the U.K. and abroad and taught at Goldsmiths college and Central St. Martins.