A pillow book for a dream film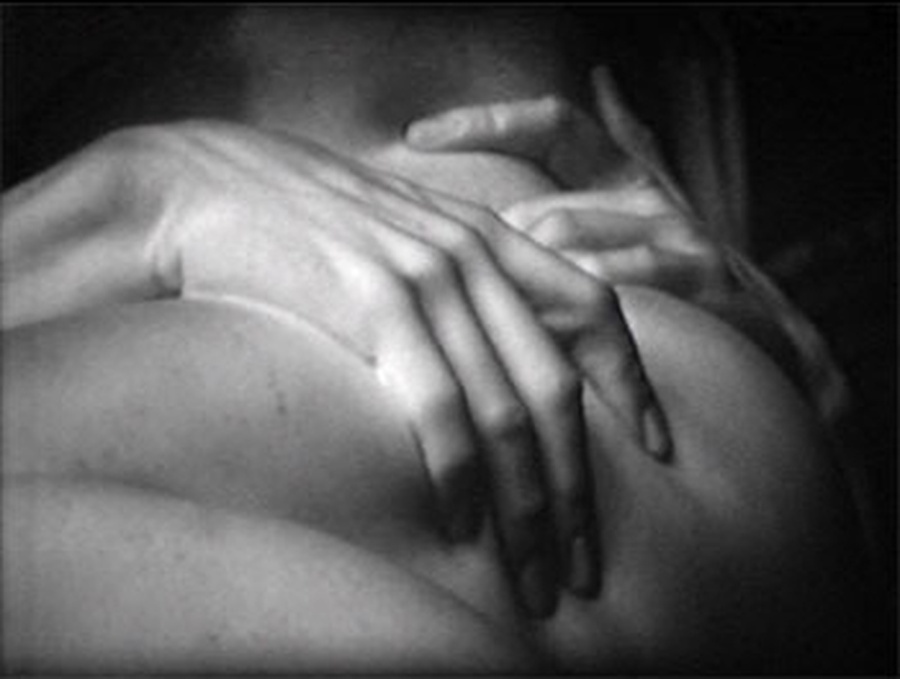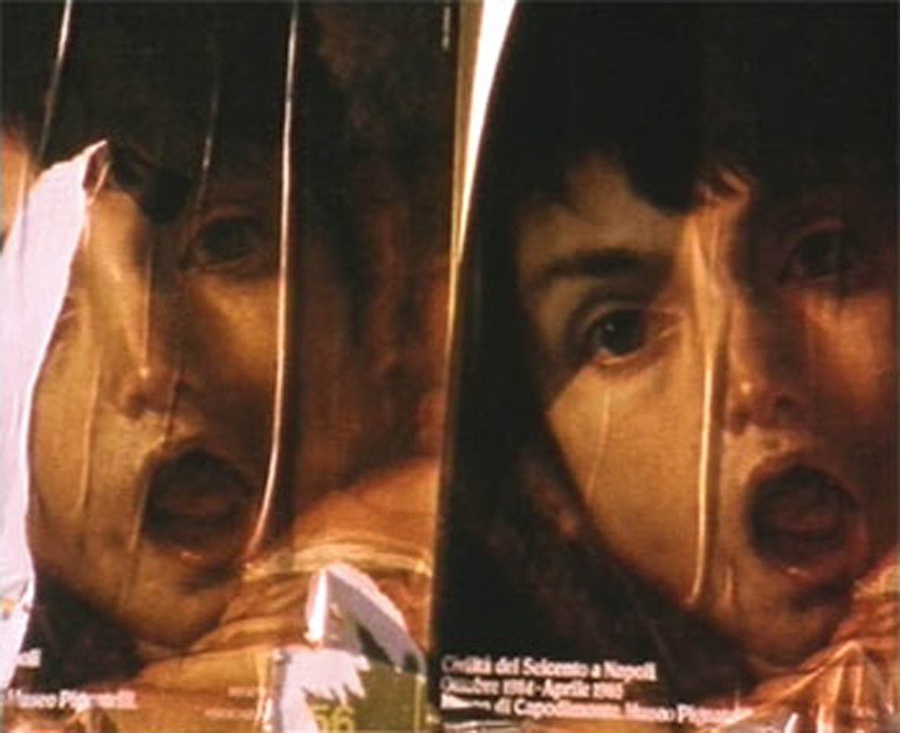 March 02, 2016
Our collaboration with Anna Thew revolves around the ambition to produce, in the artist's words, 'a pillow book for a dream film–one that if you flick through it, has the effect of musical variations, with shuttling sequences and moving frames as you might view ideograms or pictograms', which appropriately describes Anna Thew's associative style and method as the material act of of assemblage/montage.

First seen as a teenager living and studying in Italy, her fascination with the intermingling of residual political slogans and posters on the peeling walls of Trastevere in Rome found its way into her early abstractions, collaged paintings, and subsequent films.

By piecing together notes, drawings, texts, sketches for sound(s), Super 8, 16mm film and digital video, the archive of Anna Thew and her work (produced from the late 70's throughout her active involvement with the London Film-makers' Co-operative (LFMC) to the present) portrays the complete picture of an artist who has intuitively filmed and made single and multi-screen films with multiple narratives.

With colour and gesture, both textural and textual, Thew has explored through performance and film the lived experiences of love, death, loss and bereavement, HIV/AIDS, and the commercial privatization which saw the demise of collective organizations such as the LFMC.

Through the juxtaposition and intercutting of diary excerpts, literary texts, spoken word, abstraction and figuration—frequently referencing painting, the history of cinema, music, and literature—her films and writings reveal the traces and structures that produce ideology and belief.

The importance that Anna Thew gives to voice, text, colour, gestural movement, and the deconstruction of figuration and narration prevents the erasure of necessary discussions surrounding sexuality, gender, and economics which have historically been masked over by abstraction.


see also: www.luxonline.org.uk/artists/anna_thew