Anja Dietmann
–
nicorette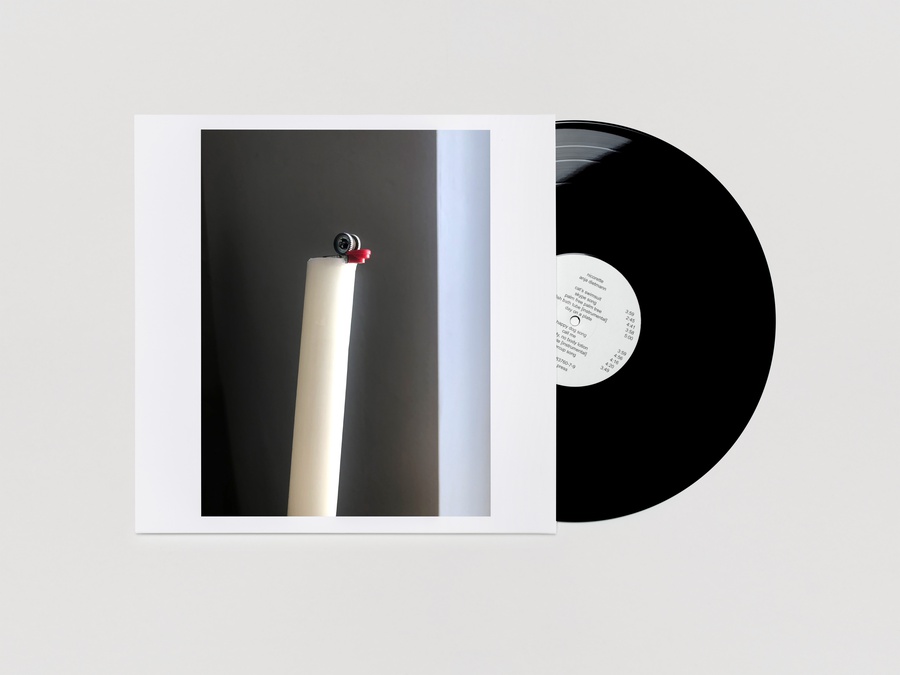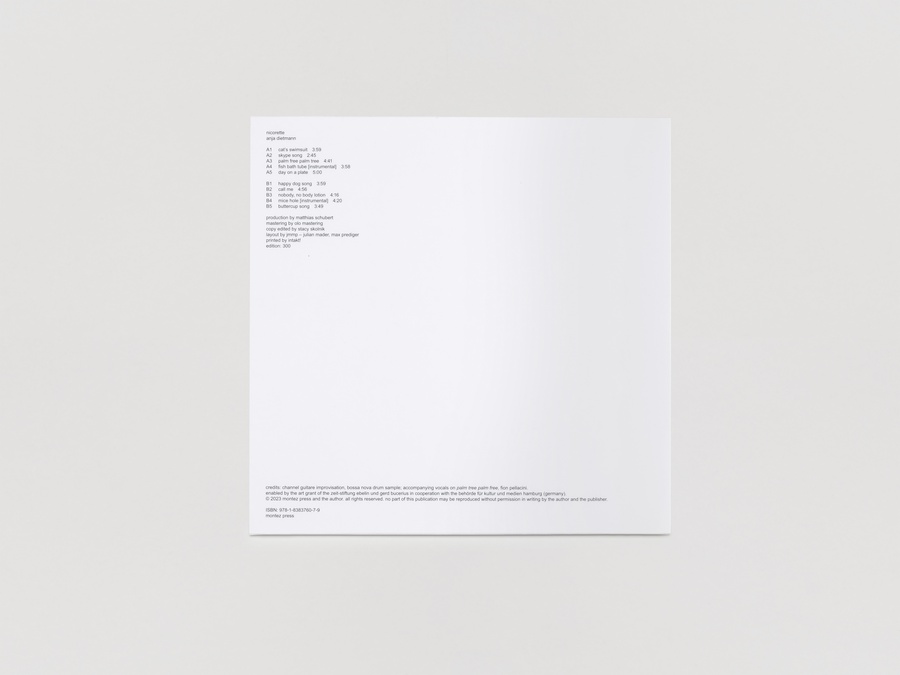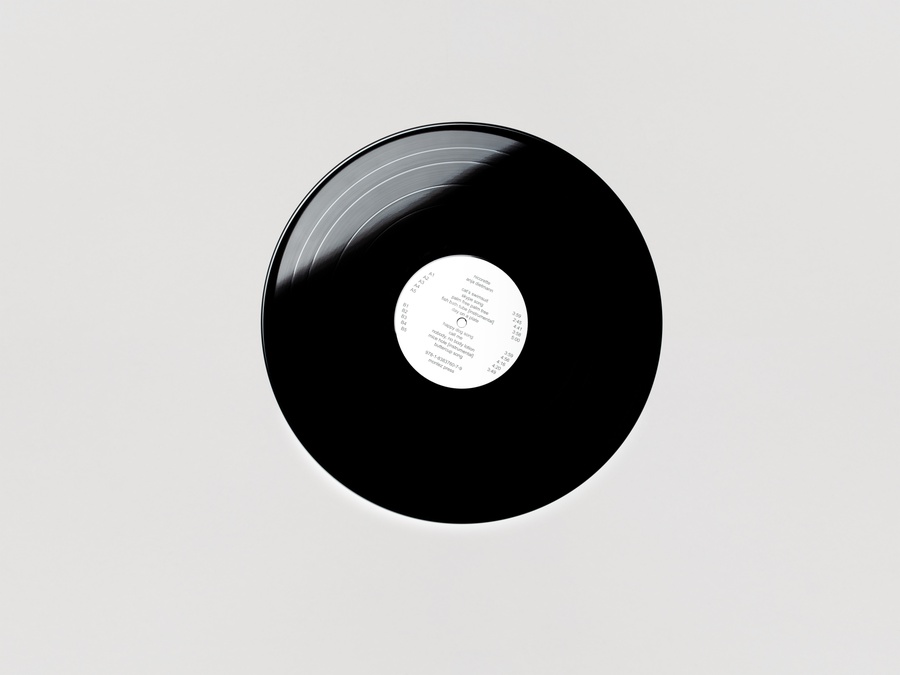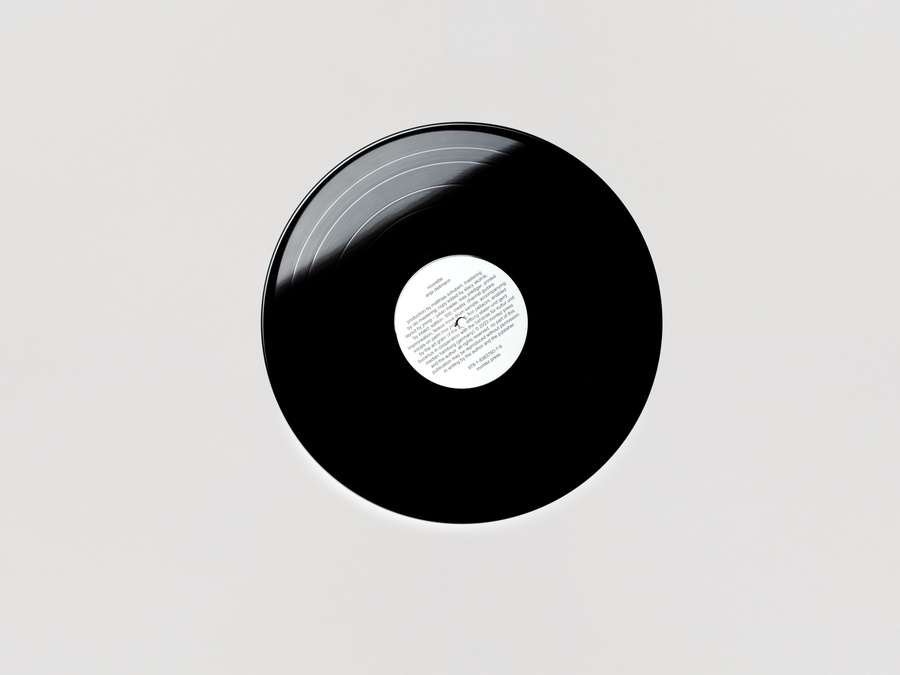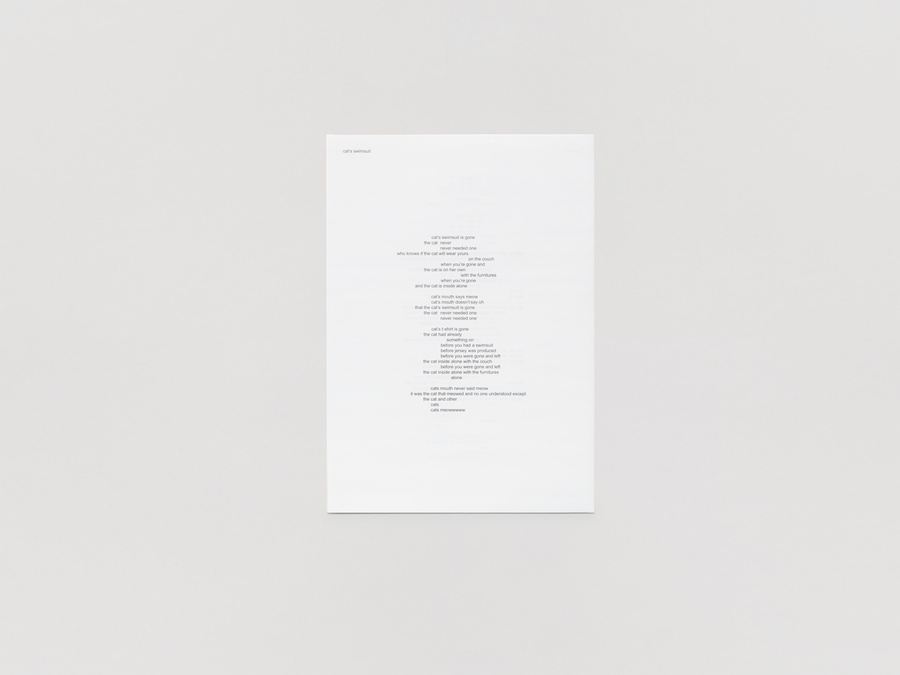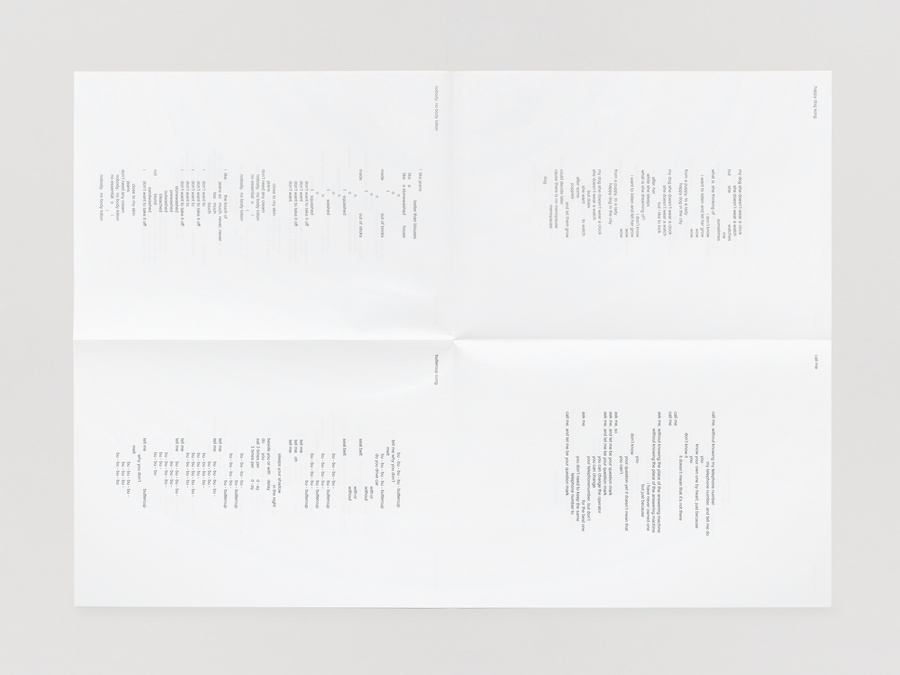 The LP nicorette contains 10 performative songs, which deal with everyday situations in an uncanny light, like a cat with no swimsuit, a dog with no watch but a sharp view, or failed eye contact on a Skype call. As with Anja Dietmann's motifs, the instruments on the recording often include articles of daily use and invert expectations. Saltshakers serve as percussion instruments; a midi Casio guitar substitutes the sound of a piano. The result is an auditory space in which–without much vocal technical interference–the narrative stands in the foreground.

"The performative as well as pictorial aspect of the work is also visible in the leaflet that comes with the LP, which shows the artist's staging alongside text images. Anja Dietmann slips into roles and creates images that are characterised by a captivating accessibility. Her art is based on the idea of understanding language as something through which society not only communicates but also constantly questions its self-image." - Nadine Droste, director of Kunstverein Bielefeld.

Enabled by the art grant of the Zeit-Stiftung Ebelin und Gerd Bucerius in cooperation with the Behörde für Kultur und Medien Hamburg (Germany).
Anja Dietmann has performed at: Easterfield Festival, Kunstverein in Hamburg, 2021; Kunstverein Bielefeld, 2019; Kunstverein in Hamburg, 2018. Her work has been shown by: TheArtists, Zürich, 2022, Il Caminetto, Hamburg, 2018; Hansa Ruderclub, Hamburg, 2017. She curates Bar Collo, Kunstverein Harburger Bahnhof, 2022-2023. Dietmann is director of Pfeil Magazine, and vocalist of the music group Barsoi.
ISBN 978-1-8383760-7-9
Year: 2023
Format: 315 × 315 mm
Binding:
Pages: Folded leaflet (insert) 8
Price: £ 21.00